Driveway Gate Installation – Safety, Security and Peace of Mind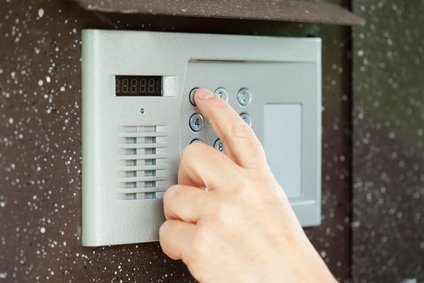 As a New Jersey homeowner, you want to do whatever it takes to protect your house, as well as the people and property inside. One essential measure that you can take is getting your driveway gate installation taken care of. While some people think this sounds a bit extreme, there really is no way you can go too far when it comes to safeguarding your loved ones.
What matters most is that you partner with true industry experts, in order to get the best results. In fact, even before the installation, it begins with the information and feedback this company provides for you. This is why we are offering a sample of some of the benefits that you can expect by adding a gate to your home's driveway.
Understanding the Benefits
Wondering if a driveway gate is right for you? Here are some things that you should know about:
Let's face the facts, even the mere presence of a gate is a big deterrence for the average criminal. Burglars seek out homes that are easy to access and get in and out of quickly. As soon as they even see a gate they are likely to keep moving along.
The right gate can increase the curb appeal of your home. It is not about making your house appear as though it is a prison. It is about enhancing the overall look of the exterior.
While gates are obviously ideal for keeping out intruders, it is also about keeping kids and pets in. Whether it is to keep them from wandering or from anyone on the street from gaining access to them, you will feel secure knowing this gate is in place.
It is also about having that peace of mind. When you call on our pros here at Metro Access Control LLC for driveway gate installation, you will feel better knowing you have added this level of protection. Give us a call today in order to find out more.
If you are looking for New Jersey Automated Gates then please call 732-742-9230 or complete our online request form.